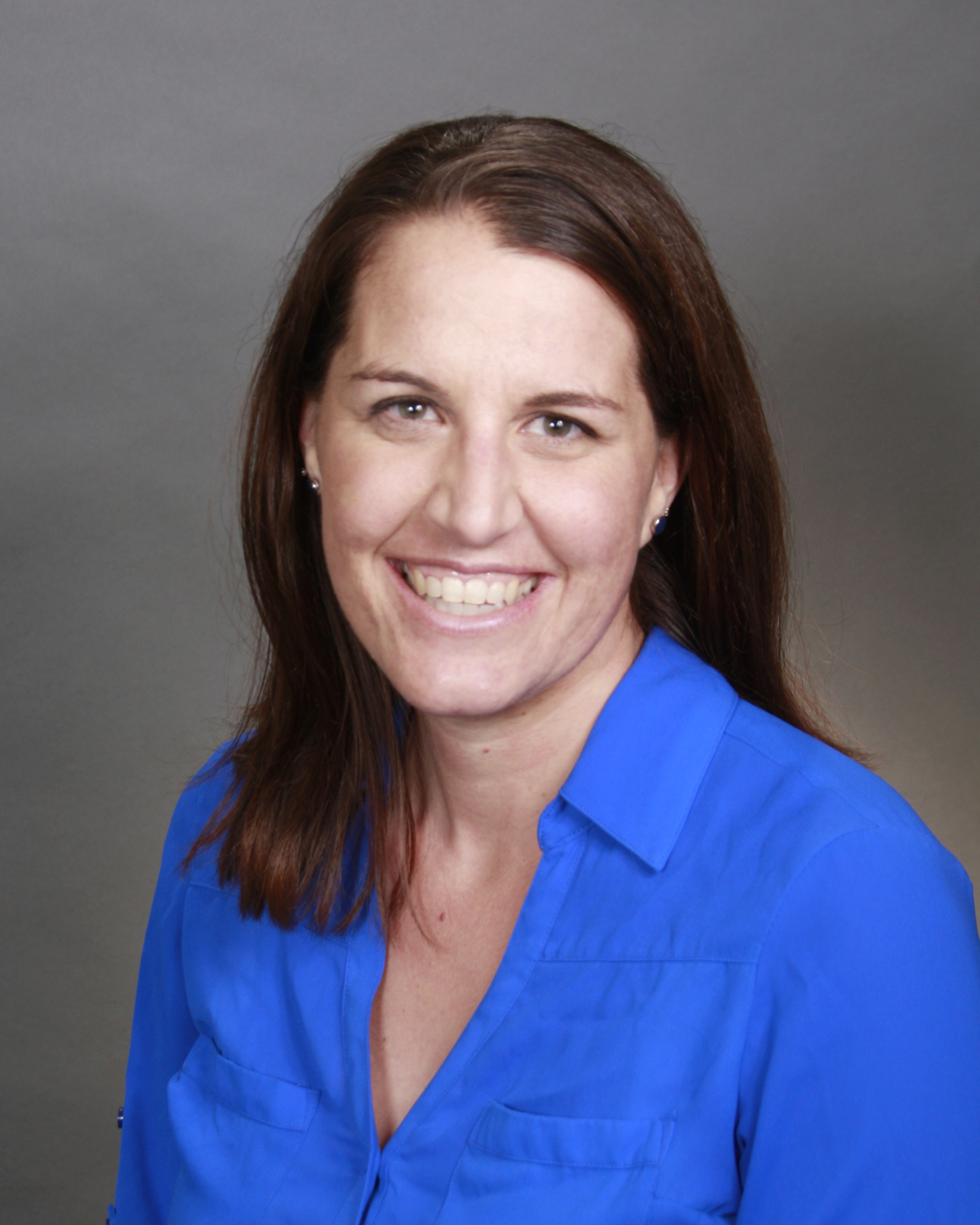 Brook Calton, MD
The opportunity to learn from nationally-recognized, supportive, and enthusiastic palliative care faculty and interdisciplinary team members she met during medical school and Internal Medicine-Primary Care Residency at UCSF made staying for fellowship an easy choice for Dr. Calton.
"For me, the best thing about the HPM fellowship at UCSF was the outpatient palliative care training I received in the Symptom Management Service. Coming from a primary care background, I loved caring directly for my own longitudinal patient panel instead of seeing the clinic attending's patients. I also really appreciated the year-long resiliency curriculum supporting provider well-being."
After completing her fellowship and a three-month adventure around the world, Dr. Calton joined the UCSF Palliative Medicine faculty in 2013. She leads several clinical innovations at UCSF to expand palliative care outside the hospital walls and into the San Francisco community. She directs Bridges, a home-based palliative care program for UCSF patients living with life-threatening and/or advanced chronic illness and leads an evolving provider-payer collaboration focusing on community-based palliative care. Dr. Calton also cares for patients in the Symptom Management Service (SMS) and heads several educational endeavors aimed at improving trainee communication with seriously ill patients and their families. Outside of work, Dr. Calton loves discovering new pizza places with her husband and taking walks at Crissy Field and Lands End with her son and friends.
---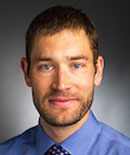 Josh Lakin, MD
Drawn to UCSF for its unique diversity of care delivery opportunities, Dr. Lakin discovered the Palliative Medicine fellowship during his Internal Medicine residency through clinical experiences with the people touched by the palliative care team.
"UCSF's incredible people helped me discover my passion for palliative medicine, focusing my efforts on helping our patients to find symptom relief and feel decisional control during some of the most vulnerable moments of their lives. Having access to remarkable clinicians from whom to learn while getting the mentorship I needed to complete my first efforts at academic work provided the unique opportunity to grow both as a bedside physician and as someone trying to find a role working to improve our healthcare system."
Graduating in 2013, Dr. Lakin joined the faculty at Dana-Farber Cancer Center, Brigham and Women's Hospital, and Harvard Medical School where he continues to pursue his passion for improving the delivery of care to seriously ill patients. He works clinically on two teaching services, the inpatient palliative care consult service and Inpatient Palliative Care Unit. His academic efforts build on his fellowship experience through his leadership of projects to improve communication between seriously ill patients and their primary care, hospital based, and emergency medicine clinicians.
---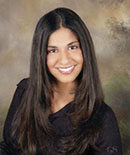 Sameera Rana, MD
Dr. Rana's first encounter with palliative care was with a close friend's illness. During Internal Medicine residency training at Yale, she began to appreciate the need for both more palliative care specialist services and the education to develop primary palliative care skills in her colleagues.
"Along with a broad array of resources and mentors, UCSF's status as a Palliative Care Leadership Center (PCLC) helped me to build and grow my own palliative care practice and achieve my goal of starting my own program. The diversity of clinical rotation experiences helped me learn to communicate effectively with many different kinds of patients and health care professionals. The outstanding interdisciplinary teams at the different sites helped me develop cooperative leadership skills and appreciate the strength of a team-based approach to providing holistic patient care. Meanwhile, learning to engage with patients of such different backgrounds and to meet them where they are in their life and disease process gave me the tools to help them match their options to their goals – the essence of patient centered care. Through the Symptom Management Service (SMS) clinic I was able to practice developing these relationships over a longer term, effectively treating symptoms and being with people across their illness experience from diagnosis to (for some) death."
Graduating in 2012, Dr. Rana now directs the inpatient palliative care service at Sutter Delta Medical Center in the East Bay. The program is growing very quickly and will soon be starting an outpatient palliative care practice – her next career goal.
---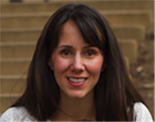 Jessica Safra, MD
Dr. Safra was attracted to UCSF's program by its humanistic focus across diverse settings and patient populations. Once here, she found a supportive community of colleagues and mentors.
"As an Internal Medicine resident, it was the human side of medicine that interested and fulfilled me most. I felt best when I provided treatment that accounted not only for lab values and vital signs but individual values and goals. I was interested in end-of-life care and patient-physician communication. The UCSF Hospice and Palliative Medicine fellowship offered me the perfect opportunity to further explore these interests. At UCSF, I cared for a diverse patient population across a wide variety of clinical venues. There was dedicated time for learning about the development of Palliative Care programs in the community. My mentors provided career guidance, support, and overall advocacy and encouragement. My fellowship class was very close, and we became almost like a family. I felt well-supported, well-educated, and best of all well-prepared. Coming out of fellowship, I feel very lucky to have had such a valuable fellowship experience. Not only did it help me achieve career goals, but I also developed some of my closest friendships."
Graduating in 2011, Dr. Safra took a position as the physician lead for Palliative Care at Kaiser Permanente in Napa/Solano. There she grew the inpatient consult service, opened a Palliative Care clinic, and developed educational programs for nurses, residents, and other physicians. " My skills and experience gained in UCSF's fellowship were greatly valued and appreciated." She now works as a hospice physician for Hospice by the Bay where she collaborates with an amazing team to provide quality end-of-life care to patients across the Bay Area.