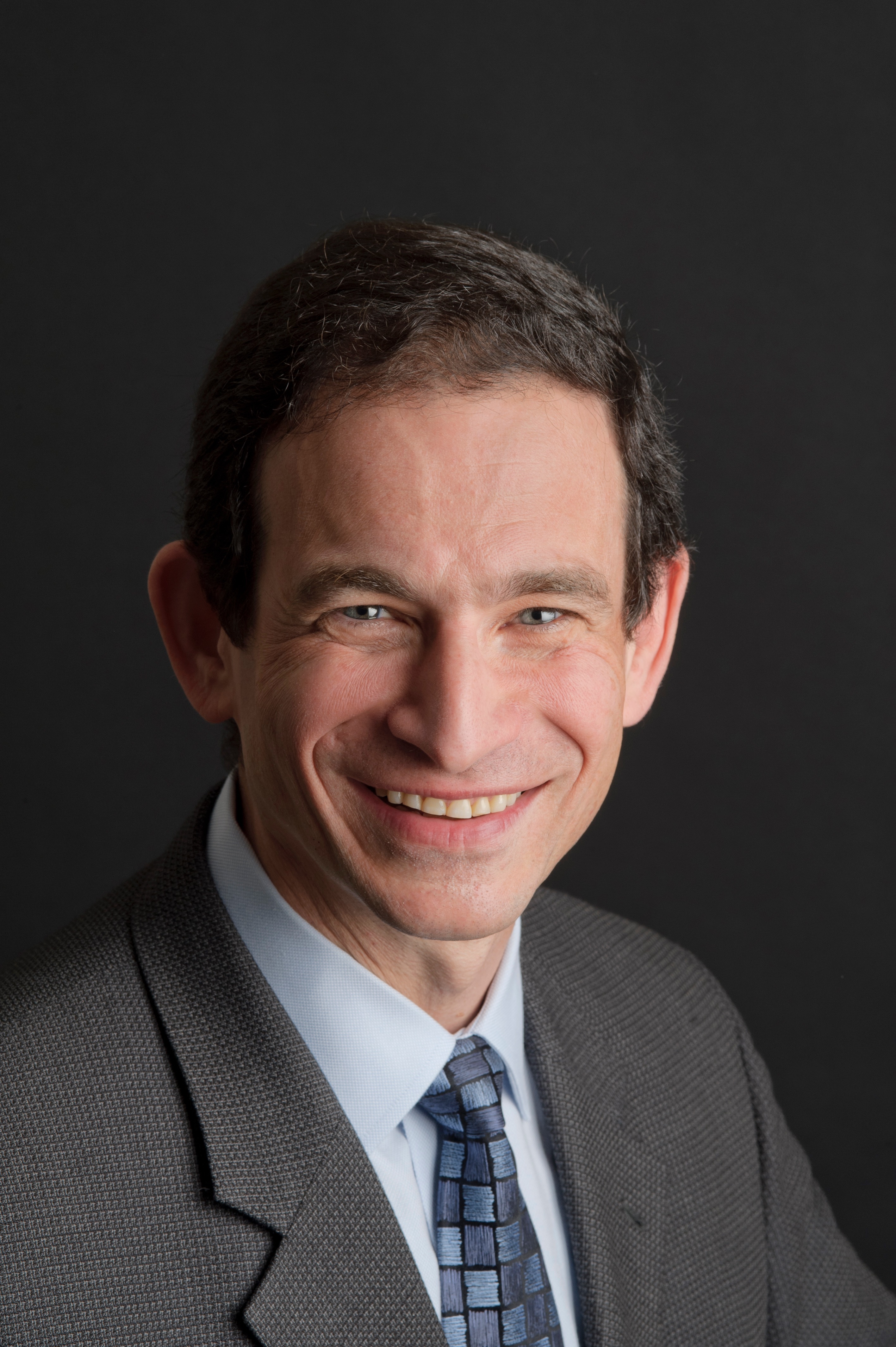 Steven Z. Pantilat, MD
Chief, Division of Palliative Medicine
Welcome to the Division of Palliative Medicine!
As the newest Division in the Department of Medicine, we are committed to our mission to advance and innovate in clinical care, education and research in palliative care. Our goal is to discover, define and promote the highest quality of care and quality of life for people with serious illness and their loved ones. As we like to say, our focus is to help people with serious illness, "live as well as possible for as long as possible." We are proud of our wide reaching, longstanding, and high quality clinical services available in our hospitals, clinics, cancer center, patient homes, and via telemedicine. Consistent with the core principles of palliative care and its focus on the whole person and family, the DPM includes doctors, nurses, social workers, chaplains, researchers, and staff committed to promoting our vital mission.
We are equally proud of our many outstanding educational programs including our flagship Hospice and Palliative Medicine Fellowship that includes adult, pediatric and geriatrics/palliative care fellows. We teach students across UCSF and beyond in a wide variety of formats from intensive clinical rotations, to long- and short-term continuing educational courses, to online lectures and presentations. We are also a hub for clinicians seeking to deepen their skills in communication and for teams that want to establish, grow and sustain palliative care services.
Our research seeks to understand and address the fundamental challenges faced by patients with serious illness and their loved ones. We study how to improve the quality of care provided to seriously ill patients including those with neurologic conditions and cancer, to best support patients and their caregivers, improve and expand palliative care in public hospitals, and many others. We collaborate with colleagues across UCSF, the US and the world. Our goal is to ensure that the care we and others deliver is based on the best evidence to provide the most benefit to our patients and their families.
We are committed to ensuring that all of us in the DPM have the opportunity to grow professionally, to pursue our passions, and to lead balanced, full lives. Our commitment to resiliency, self care and wellness acknowledges the rewards and challenges of palliative care. We know and practice "connection (to others) is protection (from burnout)."
We are excited about our mission and the important and rewarding work we have the privilege and honor to do and welcome you to connect with us and share in this good work.